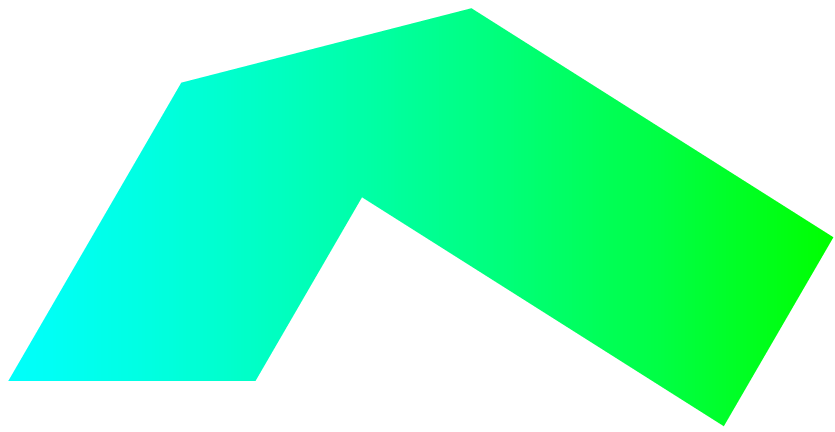 About us
We accelerate the set-up of agile tech hubs
The goal is to attract the best tech talents in the Portuguese market and create a setting where they can grow into high-performance teams, hold ourselves and all teams to the highest engineering standards, ensure high-quality delivery, provide technical guidance and joint design reviews and be responsible for the wellbeing of all Tech Hub joiners, support whenever necessary.
Read more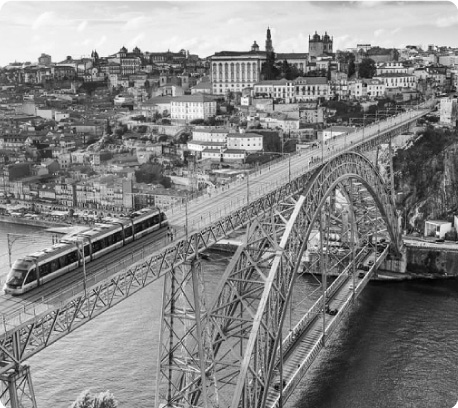 "I really enjoy to see our teams growing and building future Tech hubs with xelerate.tech!

Carsten Stoll

xelerate.tech
"I am excited to bring with xelerate.tech high skilled talented SW-engineers and tech driven leading companies in a win-win approach together.

Klaus Straub

xelerate.tech
"xelerate.tech is special because we care, challenge and inspire each other by developing the best in us

Ana Reis

xelerate.tech
"It's awesome to could set up an entire hub ensuring the best engineering practices are in place

Luísa Figueiras

xelerate.tech
"I'm proud and grateful for working at a place dynamic always transparent, and actively committed to diversity

Isabel Moreira

xelerate.tech
"Definitely an amazing journey so far in growing xelerate.tech with an outstanding team behind

Gero Kruger

xelerate.tech
"We started a new Tech Hub in Porto, growing from 0 to more than 50 highly qualified software engineers in less than five months.

Pedro Rocha

xelerate.tech
"xelerate.tech attracts the most talented engineers to deliver high-quality software products through highly performant teams

Martin Zierheim

xelerate.tech
Driven by best-in-class agile culture and digital products we empower and accelerate companies' journey to become technology leaders in their fields by acting as a company builder to establish fully integrated high-performing Tech Hubs.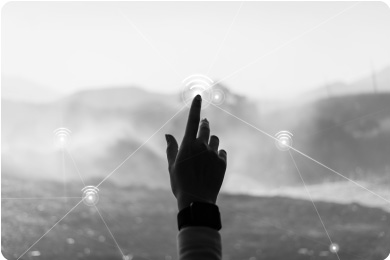 Best
engineering
practices
Questions?
Whether you're curious about our way of work, understand how we could improve your business, or even press, we're here to answer any questions.
Let's talk now
EMAIL
contact@xelerate.tech
PHONE NUMBER
+351 936170990
LOCATION
Headquarters
Av. Antunes Guimarães 505,
4450-621 Leça da Palmeira
6th floor
Launch Base
Rua Engenheiro Ferreira Dias 1177,
4100-247 Porto