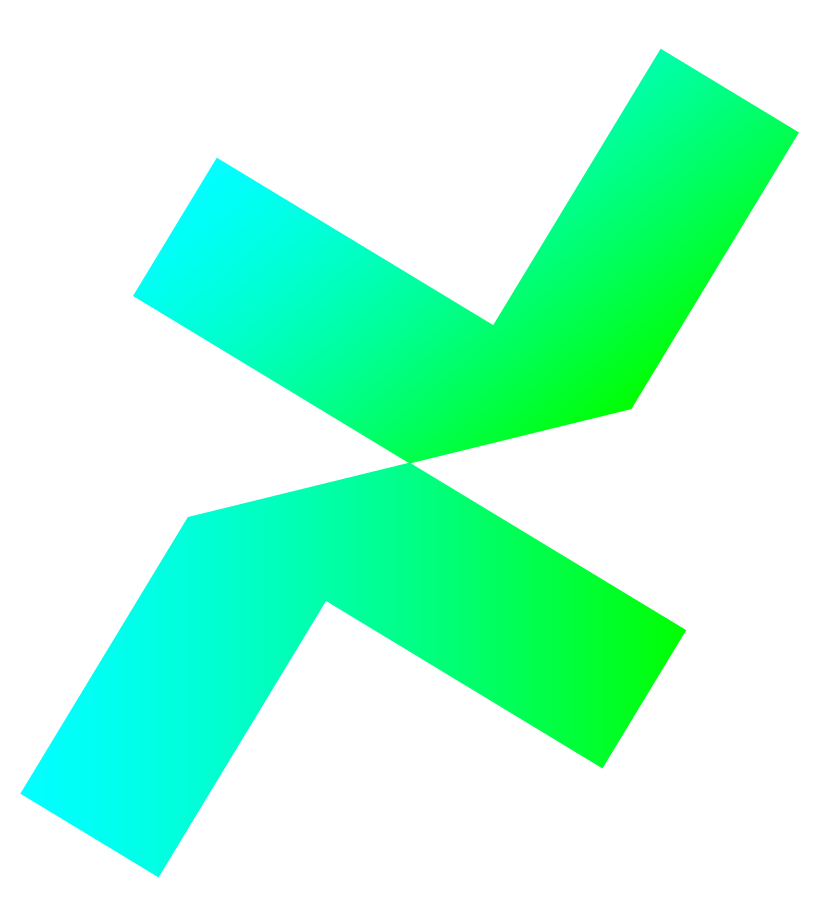 SAP SAC Consultant
You have the opportunity to join our team to face business challenges in a dynamic environment with close collaboration within the team and business stakeholders
Your Role and Responsibilities:
Responsible for implementing and supporting SAP Analytics Cloud solutions for our Products.
Collaborate with Product Owners and key stakeholders to understand the business requirements and analytics needs. This involves gathering information about the data sources, KPIs (Key Performance Indicators), and the desired outcomes from the analytics solution.
Designing and architecting SAP Analytics Cloud solutions that align with the product's requirements. This includes creating data models, defining dimensions, measures, and data connections to various data sources like SAP systems, databases, or cloud-based data repositories.
Creating data models within SAP SAC to ensure that the right data is available for analysis. This may involve data cleansing, transformation, and enrichment to create accurate and meaningful insights.
Developing interactive and visually appealing reports and dashboards in SAP SAC to present data insights effectively to end-users. This requires a good understanding of data visualization best practices and the ability to create user-friendly and intuitive interfaces.
Integrating SAP Analytics Cloud with other SAP solutions or third-party systems to pull in data and maintain data consistency across the organization.
Staying up-to-date with the latest features and updates in SAP SAC and identifying opportunities for continuous improvement of the analytics solution.
Working closely with cross-functional teams, such as data engineers, business analysts, and IT administrators, to ensure the successful integration and adoption of SAP SAC within the organization.
Creating and maintaining documentation related to the solution design, data models, and other implementation aspects for future reference and knowledge sharing.
Your Skills and Experiences:
SAP Analytics Cloud & SAP Data Warehouse Cloud
SAP BW (Business Warehouse)
Experience with Datasphere (nice to have)
Knowledge in the development of SAP CDS-Views
High willingness to learn: as soon as there is something new, you like to try it out!
Great communication and analytical skills
Service and solution-oriented working style
Openness to implement an agile working model within SAP
Ability to work independently and in a team environment
Fluent in English
What you can expect from us:
Remote-friendly environment;
Highly attractive salary and benefits;
Great work-life balance and flexibility;
You will be part of a company where commitment, quality, and continuous improvement are core principles of our culture;
Highly engaged tech community;
International career opportunities;
Focus on individual development.
About us:
Xelerate.tech is passionate about software, tech, and people. We aim to attract the most talented engineers to deliver high-quality software products through highly performant teams.
A note from our team:
We know that applying for a new job can be a big step in your life and a bit intimidating, but also an opportunity to improve your professional and personal life. Don't worry, we've got you. We will be with you every step of the way. If you have any questions or concerns before applying, feel free to reach out to us at recruiting@xelerate.tech. We look forward to your application!