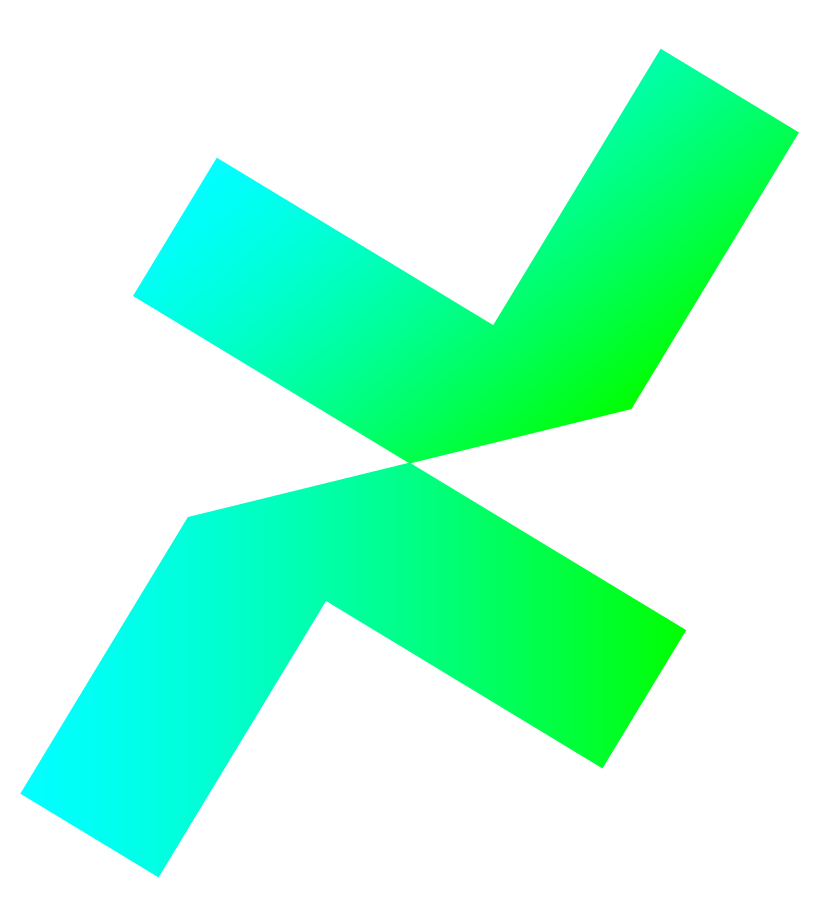 Integration Architect
You have the opportunity to join our team to face business challenges in a dynamic environment with close collaboration within the team and business stakeholders.
Your Role and Responsibilities:
Ability to communicate with, convince and inspire senior management, explaining technologies and associated risks such that impact is clear and ownership is taken.

Relationship builder; able to create and maintain a trusted network.

Able to give direction, plan and prioritize.

Able to drive results and work well independently and as part of a team.

Lead the setup of the global Integration and API platform on daily base and actively participate in creating the Integration and API strategy to meet current and future business requirements

Lead the setup and maintain the platform infrastructure and be responsible for stability, performance, availability

Building up Integration / API platform architecture

Organize the Knowledge Base and knowledge sharing of Integration / API deployment best practices

Collaborate very closely with the main Technology Architect for Integration / API platform who is located in Global Enterprise Architecture
Your Skills and Experiences:
Relevant work experience in designing integration architectures, API solutions and running respective platforms, development skill is a plus

Experience in integration middleware (e.g., IBM, WSO2, Azure Integration / AWS, Mulesoft, etc…) and building REST/SOAP/HTTPS web services

Experience with an API management software like Apigee or Layer 7 or Mashery or WSO2 or equivalent with the knowledge of API mashups, analytics, developer networks, monetization models and security

Ideally first experience in implementing and running Service Mesh solutions (Istio,…)

Solid/strong knowledge in organizing the "run" and the service management of a respective Integration Platform based on ITIL

Several years of experience related to IT Management or other information technology solutions architecture role

Proficiency with information technologies in a secure network environment
What you can expect from us:
Remote-friendly environment;

Highly attractive salary and benefits;

Great work-life balance and flexibility;

You will be part of a company where commitment, quality, and continuous improvement are core principles of our culture;

Highly engaged tech community;

International career opportunities;

Focus on individual development.
About us:
Xelerate.tech is passionate about software, tech, and people. We aim to attract the most talented engineers to deliver high-quality software products through highly performant teams.
A note from our team:
We know that applying for a new job can be a big step in your life and a bit intimidating, but also an opportunity to improve your professional and personal life. Don't worry, we've got you. We will be with you every step of the way. If you have any questions or concerns before applying, feel free to reach out to us at recruiting@xelerate.tech. We look forward to your application!